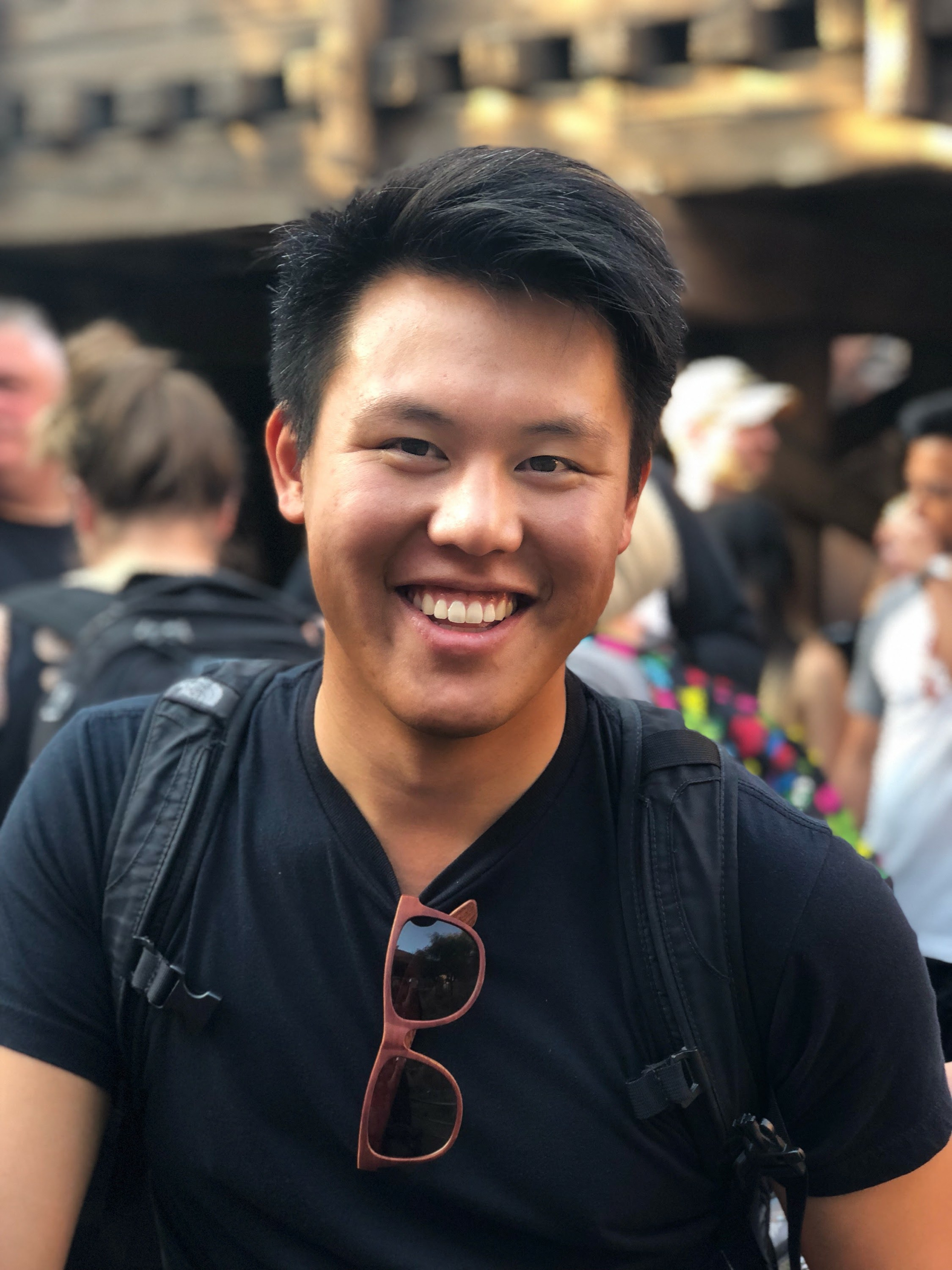 My name is Otto and I have been a photographer since a young age.
From the moment I first laid my hands on a camera and realized the power of capturing a moment in time I have not stopped shooting.
Throughout my years I have been privileged enough to shoot weddings, events, portraits, magazine covers, and much more.  
I work hard to create a comfortable environment and capture the moments that will last a lifetime. 
I am a Nevada/California based photographer that travels extensively and would love to be your photographer whether it be for a portrait, a wedding, or anything else.

Come join me on my journey to photograph the world.